Press Advertising
We know it can be a hard thankless task getting your advert to a publication on time, looking good, and to the correct specification.
Fluid are in the business of making this easy from start to finish!

Our experienced operators can liase with any publisher on your behalf and offer artwork, retouching, PDF creation, colour conversion, preflight validation, certified contract proofing to any modern standard, and fast, reliable file delivery to any newspaper or magazine...
However or wherever it is printed!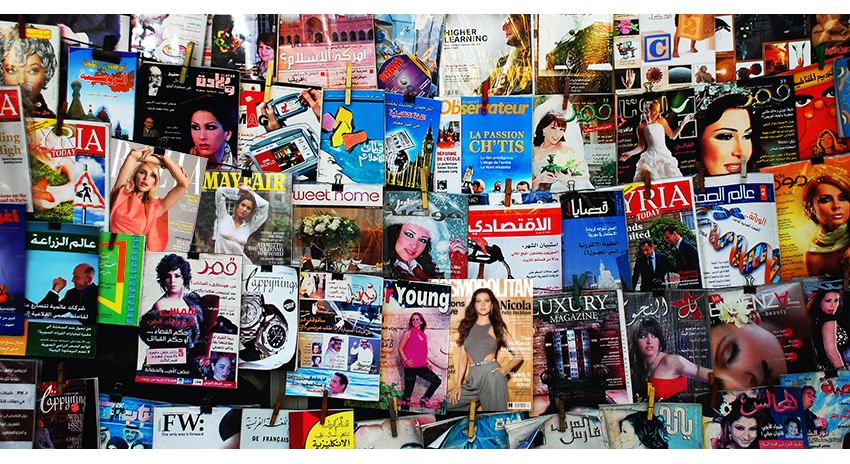 Combine our many years of experience, production expertise, computer systems, and reprographic skills, you have the perfect, cost-effective solution to fulfill any size of advertising campaign.
Contract Proofing
A contract proof is a way of ensuring that your final artwork will reproduce on the printed page, exactly the way you intend.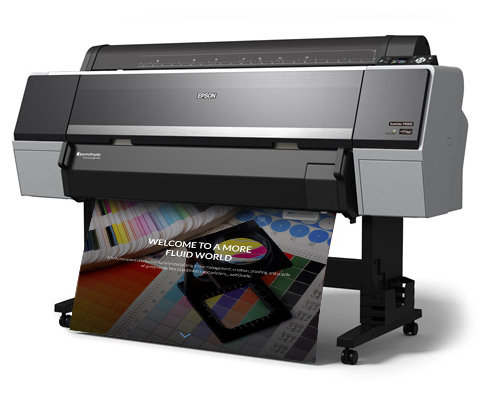 With the latest high-end rip's & proofing devices, we can accurately simulate all the modern offset and gravure printing conditions (including newsprint) used by all the major publishers and commercial printers in Europe.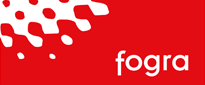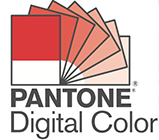 From a quarter page advert in national press, a multi-page gravure printed catalogue, or a glossy brochure with spot colours, we can produce colour-accurate contract proofs to match any printing process, thereby eliminating any unexpected, time consuming and, potentially, costly results on press.
We can also create colour proofs for American and Australian printing standards...




Each certified proof we produce is analysed and validated to ensure accuracy to any required printing standard.
Contract Proofing from £12.50*
*Terms and conditions apply. Delivery not included. Please contact us for further details.

About Us
Fluid have been providing professional prepress services for above and below the line print media since 2004.
We believe that guarding your brand is important and by maintaining a cost-effective, high level of quality control and colour consistency, we give our customers the confidence that their work is in good hands.
Technical:

Our dedicated team of prepress professionals are always on hand to solve any technical issues that hinder the smooth production of your files. We have workflow systems in place to fix any minor issues with files or, if necessary, we have years of experience to manually solve bigger problems...
Creative:

From concept to finished artwork, there's nothing better than having a trained eye to ensure that each job is reproduced, on the printed page, exactly as expected. We work closely with our clients to achieve perfect results with page layout and retouching, providing colour-correct contract proofs, soft proof, or PDF files for sign-off...
Global Delivery:

Fluid have teamed up with other industry leaders to ensure all files that come to us for processing, reach the intended destination, wherever in the world that may be; produced to the correct specification and delivered on time... Every time!
If you are a high-volume advertiser or prefer to be invoiced for our services, please contact us to discuss your requirements and to open an account. Alternatively, we can accept payment via PayPal.